Google has proven to be flexible and innovative over time. Its comprehensive, cutting-edge, and all-encompassing technology has proven its-self time and time again. Android auto is just another example of Google's vast knowledge and brilliance.
It is a mobile software that connects any android device with a car's screen through a mirroring feature. It involves an easy to use interface.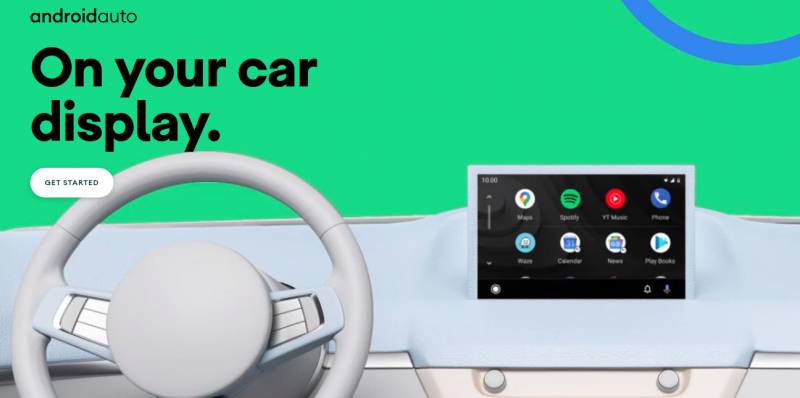 However, no matter how well-versed anything might be, it always has one or the other flaw, and so does Google's Android Auto. Android Auto has lately been reported to display bugs and abrupt termination. It launches neither connects to the car screen.
If you are also facing the problem of your Android Auto not showing up, then you might want to stick with us. Below is a detailed discussion regarding common bugs in AA, its causes and solutions. Let's find out the root of the problem together.
Android auto not launching
Android Auto basically serves the purpose of GPS mapping or navigation, music player, text messages, call, and internet search. It supports touch-screen, button display, and even hands-free functions through voice commands. It was initially released in March 2015.
Though it has significantly improved and developed in the past years, some bugs remain unchanged.
These bugs or issues are widespread and require changing of a few settings or debugging. They might cause the software not to launch, or lag increasingly, or abandon the connection.
However, even to debug them, you need to have basic knowledge regarding the matter at hand and its grounds for happening. Let's look into them.
Causes
There are a number of reasons that could root for the Android Auto not launching. Or its icon not appearing on the car screen, the in-dash reconcilable information or the entertainment chief unit. To know more about the causes of Android Auto crashing, read below.
1. App Crashing
One of the most common reasons for Android Auto to not appear on screen is the app crashing. It often happens that your mobile phone catches a virus, which could lead to app freezing. Other times, an app might just freeze or become unresponsive.
It could be triggered by poor internet connection, lack of update, or reduced storage space. The last being a common reason requires you to clean the app cache regularly to improve performance.
Other times, an app might crash or freeze because of below-par development and technology. In this case, the developer is to be held responsible.
How To Fix?
This includes a simple procedure. Try uninstalling and reinstalling the application on your mobile phone. Or switching the internet off and then. This should solve the said problem. However, if you still see the same problem, contact developers by clicking 'Help and Feedback.'
2. Old Android Version
This is yet another cause for AA not showing on the car screen. People often overlook updates for software on their phones. Android Auto works only with Android Versions 5.0.0 to 9.0.0.
If your smartphone uses an Android version older than this, it won't be able to run AA. Always keep your software updated and maintained.
Also, with an Android Version 10, you don't need to install AA as it comes in-built.
How To Fix?
If you think that's the problem your mobile is facing, then simply update the Android Version. It should work. In some cases, the smartphone model turns out to be old. And with that, you cannot possibly update the software.
You will have to purchase a new smartphone for the application to work.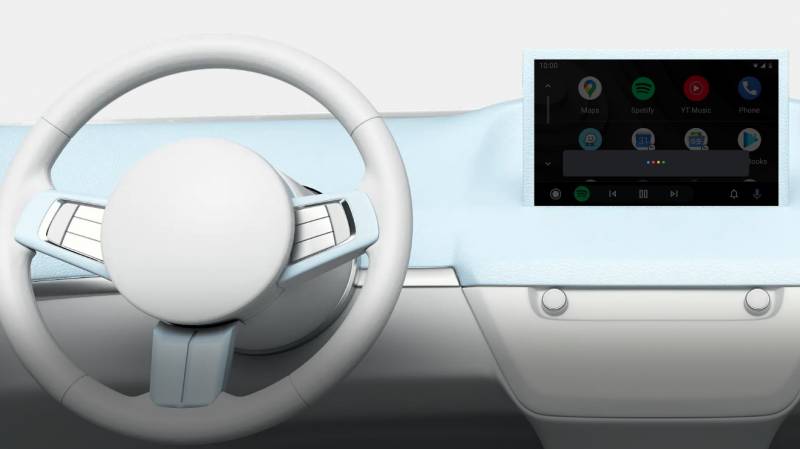 3. Incompatible Head Unit
An essential factor for Android Auto to show up on your car screen is the head unit's compatibility. Most of the cars that support Bluetooth support Android Auto. As of 2020, more than five hundred car models are compatible with AA.
Unfortunately, the head unit is not a type of software that can be debugged or fixed. It requires replacing. You can get it replaced from any local spare parts market.
4. Disconnection
If the application appears and then disappears from your car screen, check your connection medium. With Bluetooth, there are fewer chances of your mobile disconnecting from the head unit.
However, with a hardwire cable, your phone is likely to disconnect if the cable is broken or in bad condition. It is best to use an Android-based cable like that of Samsung, Google, HTC, Xiaomi, etc.
How To Fix?
Make sure your cellphone is in ten meters range from the car screen if connected to Bluetooth. If you use a USB cable, use the one that supports seamless and fast-connectivity.
5. App Cache
Rarely it happens that app cache causes any application not to launch. However, if you're running short of storage and your smartphone lags often, then it can be a possible reason.
Especially if you use Android Auto a lot, it's probable for the data and temporary files to pile up in the back of your phone's memory. And it can significantly affect your phone's speed.
How To Fix?
In case of app cache, go to the settings menu, application manager, select Android Auto and click 'Clear cache.' It will solve the issue and also give a boost to the application. For better results, clean the cache every once in a while.
Conclusion
Android Auto is an excellent application made for traveling purposes. But it is just an app, after all. And so, it is bound to have its limitations.
Above is a detailed discussion about issues circling Android Auto. It states causes and solutions for Android Auto, not showing on the car screen.
We hope you find the above-written information useful!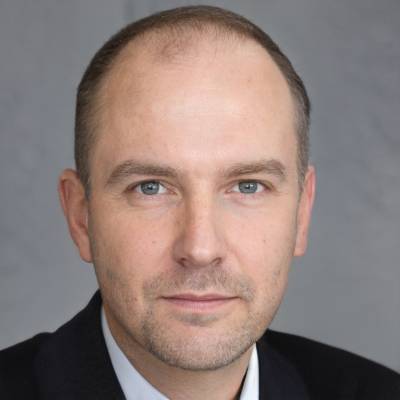 With comprehensive experience in writing exceptional quality articles and blogs about cars and related stuff, Daniel is one of the finest bloggers and a hardcore car lover we have. He is an ASE certified technician with an across-the-board experience of 10 years in the industry. He could not help tinkering with anything he got his hands on from a young age, which led to his remarkable career in the automotive repair industry.
When he is not under any hood, you can find him on the water or in the woods to pursue his passion for hunting and fishing. He has been writing for multiple sectors and is a regular contributor to several publications.
He currently owns a Nissan 300ZX TT and a Pearl Yellow but plans to upgrade it to 550 HP. His favorites include the Koenigsegg CCX and Lamborghini Diablo 6.0 VT, but for him, the Ferrari 360 Spider is one of the sexiest cars that exists to date.
Being an avid world traveler, he has spent most of his time analyzing the automotive markets, latest technology, and local favorites to enhance his knowledge base. He is currently living in North Caroline, where it's all about food and coffee and, of course, cars.