Welcome to CarSuperCare— if you love cars as much as we do, this place is your heaven. We believe cars have a special place in their owners' hearts, and we all want the best for our vehicles to keep them in pristine condition.
But who knows that best about your car, other than the car experts we have with us!
Who Are We?
CarSuperCare is the digital platform that offers authentic, latest, and reliable insights about cars in general, car care, and automotive tools. The site is dedicated to those who aspire to own their unique wheels. Here we discuss every car that offers a sober sensation while driving, including the hyper-expensive, low-slung gas-guzzlers to highly practical engineering marvels.
Through extensive research and personal experience, we bring you spot-on analysis, blogs, and comparisons to cater to car-owners issues in real-time. We like to keep it simple, comprehensive yet wholesome so that you find the desired information conveniently regarding cars in general.
Our Team
"No one can whistle a great symphony alone; it took the whole orchestra to play it."
Having a dedicated team that shares your passion is essential to achieving greatness. Here is a brief introduction to our brilliantly enthusiastic team members, without whom we would never make it this far.
James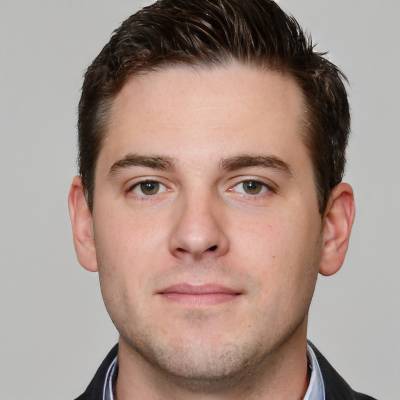 James has been a car enthusiast since his childhood when he learned the differences between a ford and a chevy from his father. He loves to drive and restore old cars with a special drive for Italian marvels. Currently, he has a 1968 Alfa Romeo. He has studied aeronautics and civil aviation in his college and still gets smitten by Galant SS and Lancer GSR.
He is a New York-based product training director working with a giant automotive retailer. He loves to review and uncover the vehicles and their fascinating stories. He believes in keeping it legitimate with a keen passion for research on the latest technological upgrades in cars. While reading his articles or blogs, you can sense the extensive research and dedication backing the piece of text. He loves fried chicken, music, and spending quality time with his pet dog.
Daniel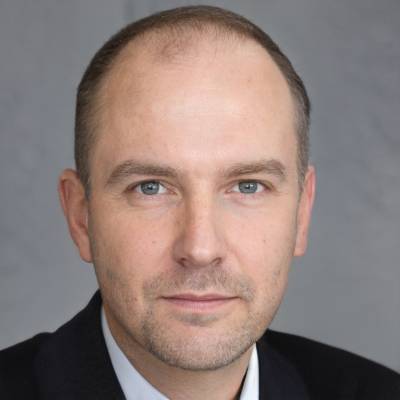 With comprehensive experience in writing exceptional quality articles and blogs about cars and related stuff, Daniel is one of the finest bloggers and a hardcore car lover we have. He is an ASE certified technician with an across-the-board experience of 10 years in the industry. He could not help tinkering with anything he got his hands on from a young age, which led to his remarkable career in the automotive repair industry.
When he is not under any hood, you can find him on the water or in the woods to pursue his passion for hunting and fishing. He has been writing for multiple sectors and is a regular contributor to several publications.
He currently owns a Nissan 300ZX TT and a Pearl Yellow but plans to upgrade it to 550 HP. His favorites include the Koenigsegg CCX and Lamborghini Diablo 6.0 VT, but for him, the Ferrari 360 Spider is one of the sexiest cars that exists to date.
Being an avid world traveler, he has spent most of his time analyzing the automotive markets, latest technology, and local favorites to enhance his knowledge base. He is currently living in North Caroline, where it's all about food and coffee and, of course, cars.
Kevin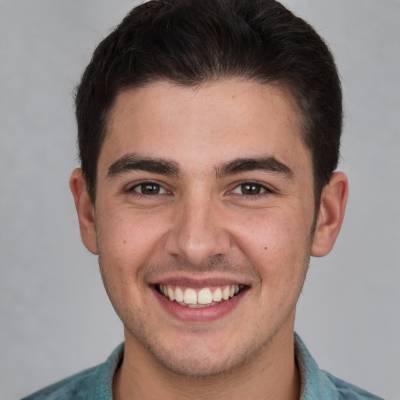 Kevin has been hanging around cars and automobile magazines since he knew what a car is. He grew up in his father's 1995 Mercedes E320 Wagon and Volkwagon Phaeton W12 2004. He rides his first car, a manual 1979 Porche 911SC.
Currently, he owns an Acura Integra GS-R. During his childhood, he showed a keen interest in how things actually work and fix them. This passion transforms into his eternal love for cars and bestows him an ideal position in one of the leading automobile companies; whenever he finds time, he takes out his Acura and opts for the longest possible route to find hidden wholesome pleasure in a road trip.
Want to read some of the articles written by Kevin? Head to our blog section to find out all the articles written by Kevin.
Patrick
Patrick started his love affair with cars in his childhood. Over the years, he claims a sturdy hold on his driving skills, along with a thorough understanding of cars. We can expect some interesting, holistic, and pleasurable blogs with his flair for writing and his love for cars.
Being a car enthusiast, Patrick has experience comprising of two decades in which he has ridden some of the meanest and strongest machines in the automotive industry. His previous avatars include an automotive professional, photographer, and journalist, and you will certainly experience the roundness of experience in his piece on this site.
In his second decade of reviewing cars and analyzing tools, Patrick is all set to give you convincing, reliable, and the latest information regarding what's happening in the automotive industry. Currently, he owns a BMW Z3 but cannot get his eyes off Aston Martin DB5. He is a car enthusiast; he loves cooking and listening to music, especially jazz. Here are some of the pieces written by our ace author.
Why CarSuperCare?
We aim to be your ultimate destination for authentic and true-blue information in a market filled with multiple analytics and bloggers.
Automotive experts with extensive information regarding the automotive industry.
Absolute passion for cars in general and the automotive industry.
Latest and credible information.
Simple text tone to ensure comprehensibility.
Contact Us
We are ethereal to entertain any of your cars related queries or issues. Feel free to contact us at for a wholesome insight regarding any topic, including cars.